Meet Our Local Agents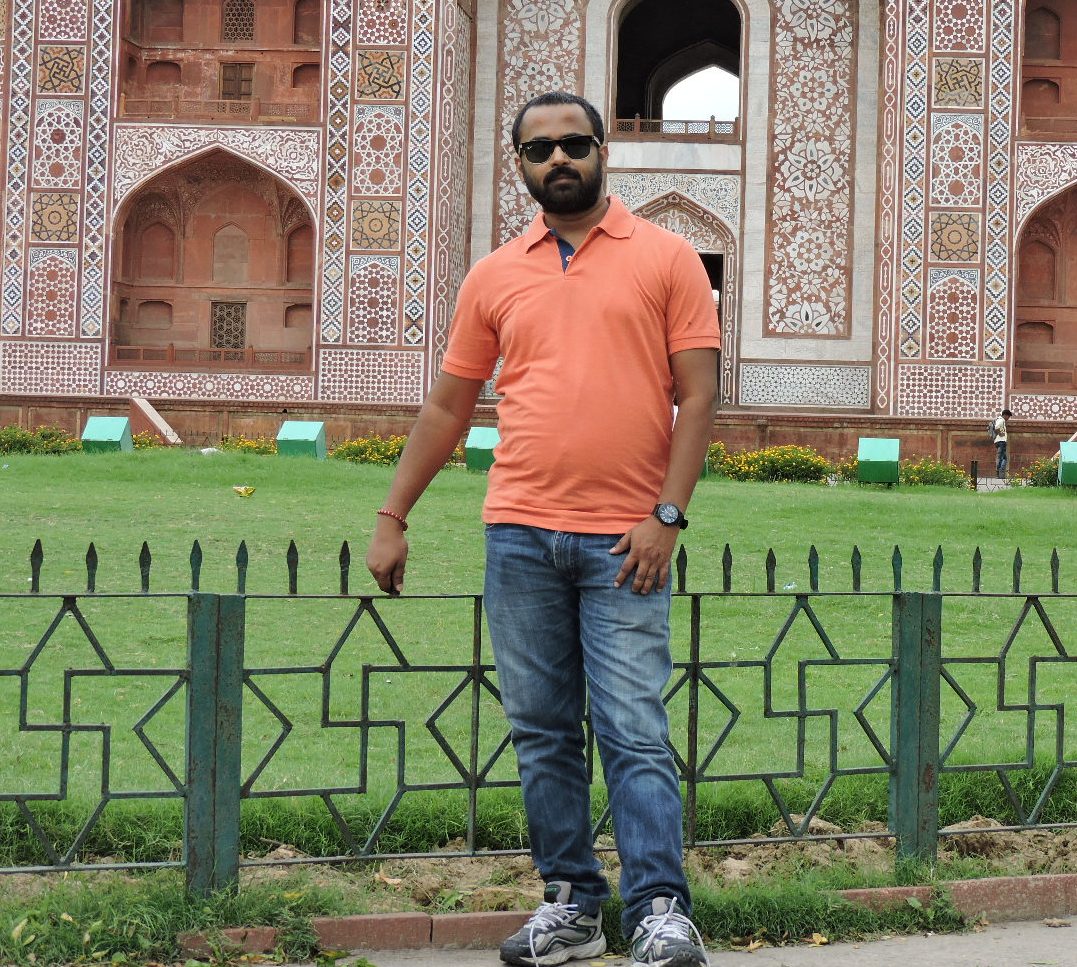 Abhilash Shukla
Destination Expert
Mr. Abhilash Shukla pass out of Awdhesh Pratap Singh University with an MBA tourism degree in 2006 and dedicated his Knowledge to promote Hidden Treasure Of India. Mr. Shukla is a keen traveler and has been to different parts of India,Nepal, Bhutan and Sri Lanka. He has been with the company from the very beginning and his knowledge and experience about the top destinations of the region are valuable for the company to offer outstanding tour packages.
---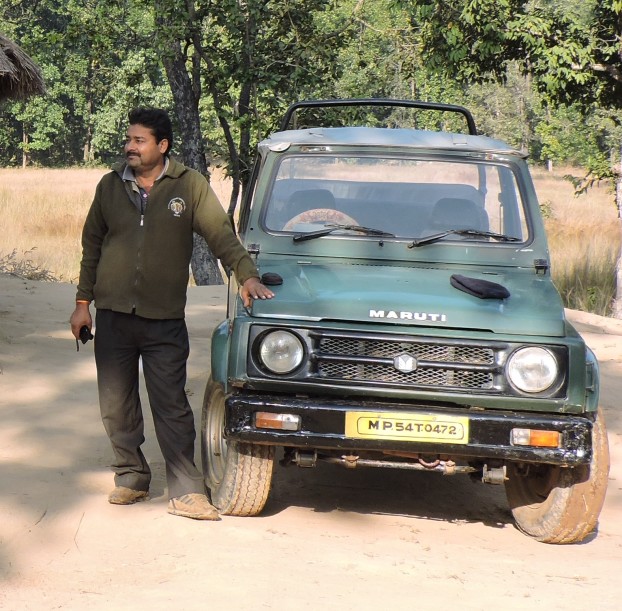 Sanjay Singh
Destination Expert
Mr. Sanjay Singh Working In Wildlife Tourism Sector In India last 20 Years and passionate with Wildlife and Nature and sharing their experience with guest and helping them with to customize their wildlife expedition to India on Their wildlife and photography tour. He Traveled to most of the Indian national park such as Kanha, Bandhavgarh, Ranthambore, Sanjay National Parkm Pench, Corbet etc
---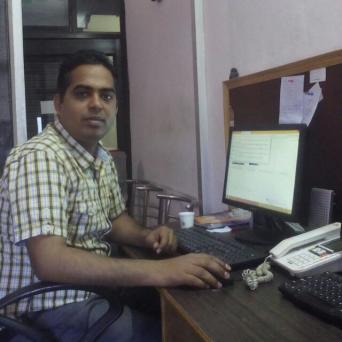 Arvind Pandey
Destination Expert
Mr. Pandey is very passionate with Tribal Photography and do expertise in to Central India Wildlife and Tribal Tour and working with Indo Pacific Holidays last 4 years.
---